We traditionally associate social media with women and Generation Y, and so it is interesting to see the rapid increase in the medium being utilised by lovers of horse racing. This age old equestrian pursuit, being the usual domain of men, and, indeed, older men; blokes who love a punt. However, horse racing in Australia on social media is taking off at a gallop right now, with Twitter and Facebook alive with tips, news and racing banter.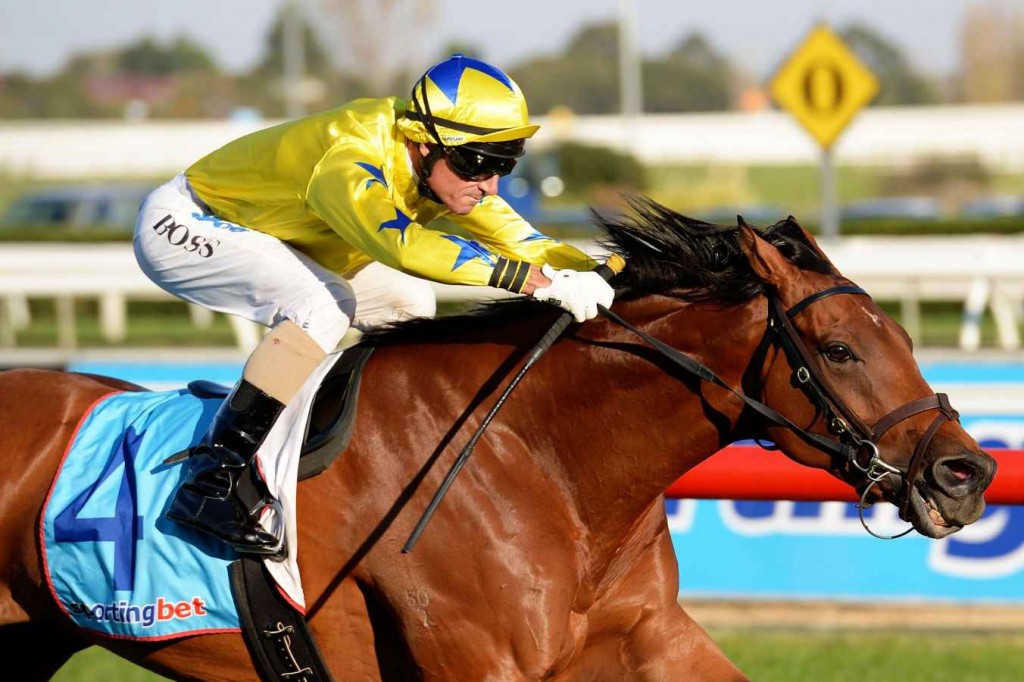 Social media being a form of communication, and a rapid response one at that, it should not really be surprising that the racing game has cottoned onto its effectiveness in this regard. The whispers in the mounting yard, the stable gossip, and the sure thing passed on in the pub are now going viral. The flow of information has moved beyond the grasp of the old media platforms, newspapers, radio and television. These channels of communication are still heavily involved in horse racing but they do not rule the roost as they used to.
Facebook is where people nest with a brand, often as a prelude to becoming a customer.
Twitter spreads the information via retweets of industry players: jockeys, owners and trainers.
Pinterest can capture the buzz of horse racing as an event with images of fashions, beautiful women and horses.
Instagram is not so much about the clicks it is a destination in itself with over 5 million Aussies now on Instagram!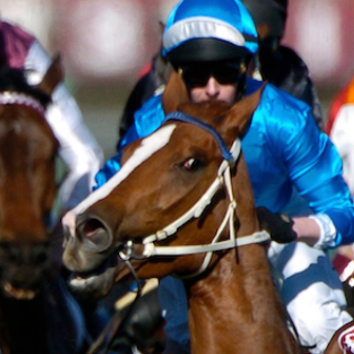 Social media and the digital age has allowed racing in all its strands of being to reach its audience like never before. Participants like trainers, jockeys and owners can communicate directly with horse racing followers through social media. Promotion of events and races can be achieved without the previously essential involvement of the 'old media'. So why has this suddenly accelerated down the main straight to post a winner for the racing community? In two words – online gambling.
When gambling on horse racing and, more generally, sports was freed from on course restrictions by the advent of online gambling and the governing bodies permitting of it, horse racing embraced the digital age. Technological laggards were transformed overnight by the online opportunities suddenly presented to them through their smart phones and computers. Masses of money flooded into the development of apps capable of harnessing these new rivers of gold. Big international betting agencies began buying up smaller local operations. Free bets are being marketed to punters as an enticement to sign up and get on board. There are tipping services on Facebook and Twitter and a host of associated information to make betting on horse racing much closer to industry sources. If punters are better informed then gambling may be a fairer field, but we will have to see.
With all this new blood and technological change it is important to promote the online gambling services now provided by the Sportsbets, William Hills, Bet 365, Crownbet and a host of others. Instant forms of communication directly linking the betting agencies to their market have become invaluable to the growth of these businesses. Money is pumping around like blue blood in a healthy body; just look at sports betting on the AFL and rugby league.