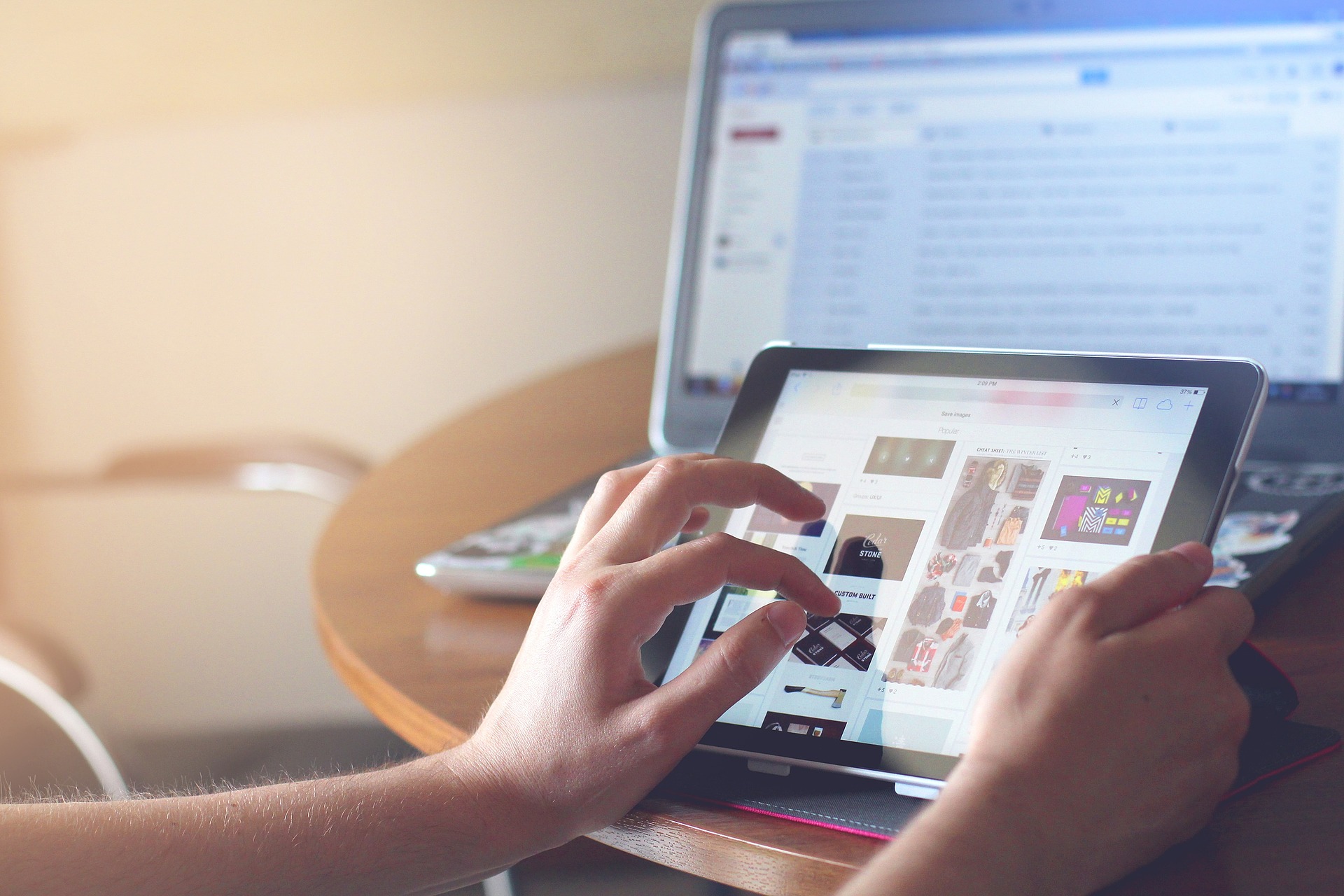 It is very rare that you would not see people on their smart phones when one goes out. They would usually be on their many social media accounts. Facebook, Instagram, and the list goes on. They could not put their phones down. Not when eating, not even while in a conversation. It is the constant fear of missing out (FOMO) that has put social media as a new power.
It is both good and bad, being in these platforms. There is an information overload, that is neither bad or good in its own. What we do with it is what makes it either. Social media opens more avenues for friendship but it does so for bullying, too. These networks are invaluable to any marketing company. For most companies social media marketing is as important if not far more important, than any other marketing forums. This is also true to any group or affiliation a student belongs to. They can reach more people, like-minded or otherwise. There are more opportunities for interaction and learning through social media. 
Through online conversations, one could learn first hand what other countries are like from new friends that they make. Video conversations become animated and can show a person around a location or share experiences that one might not want to actually try. Communicating with peers and teachers, also groups of same interests becomes instant for sharing information, rectifying mistakes and just touching base.
Using social media as a new power is evident in its ability to inform and influence a much broader audience, of different generations, to agree or think over facts, realities and opinions effectively and all at once. The use of instructional videos on these platforms can teach and enhance skills on their own. The creative pieces people make, whether tangible or not, sometimes get discovered or highlighted through exposure on these sites.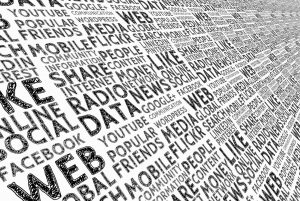 Immediate news of things happening elsewhere. Earthquakes, floods, good or bad, people can just go live and show whoever is interested in what is currently happening. 
Like anything new, some people are opposed to things changing. Preferring for how things were before. But if that thinking succeeded at all before, we never would have cars or airplanes.