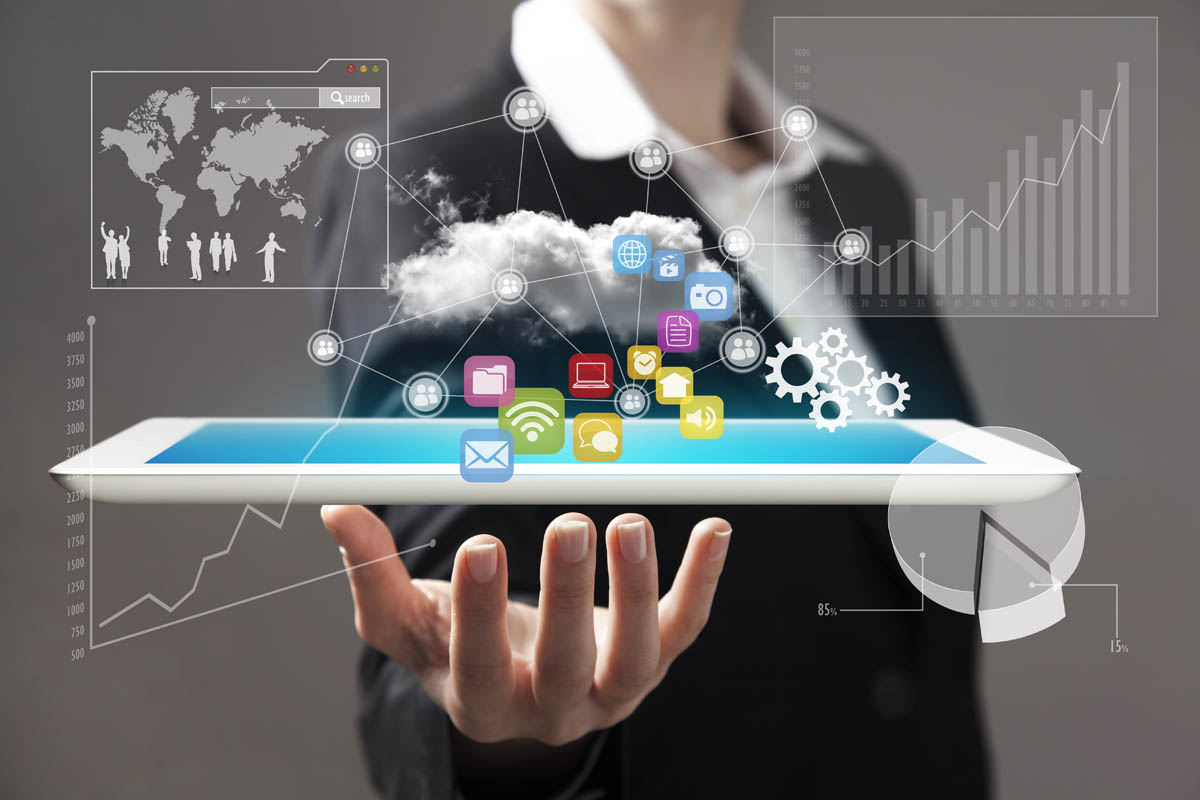 Marketers would agree that social media is a very powerful and cost-efficient way in promoting a business. Truth be told, it has dramatically transformed how companies communicate and reach their target market. For instance, the dawn of the Internet age and the increasing popularity of social media led to big changes in travel marketing and in the industry in general. Through social tourism, travelers and holidaymakers can easily search for tourist destinations and activities to enjoy here in the Land Down Under.
The social media also became the platform where tourists can tell about their great and not so great experiences. Since word travels fast online, they take social media abuzz, and even praise or jeer the people who made their trip unforgettable.
Tourism Engaging with Social Media
One of the lessons that businesses engaged in tourism should learn by heart is that they must not doubt the influence of social media. Having said that, it is a double edged sword; that is, social media can both be a threat and an aid to a country's tourism sector.
Our very own Tourism Australia is said to be a global powerhouse in terms of social media destination marketing. One of their strategies why they had an overwhelming online presence is that they use their social media platforms in turning the loyal fans as the hero. Each week, Tourism Australia has their "Friday Fan Photos" where fan pictures from their trips in the country are published on their page. This way, the followers become the country's tourism ambassadors.
The businesses in tourism engaging with social media also use the platform in online reputation management. More often than not, customers express their disappointment and frustration online. Such negative feedback is damaging to the company's brand and image. As a step in damage control, they use the social media in getting to the bottom of their client's concerns. For instance, airline companies, such as JetBlue and American Airlines, have mastered the skills in addressing flight issues of their customers. In fact, they always add a human touch when dealing with customer complaints on social media.
According to Jesse Desjardins, the Social Media and Advocacy Officer of Tourism Australia, one of the most common mistakes of businesses in the tourism industry is that they pour too much resources in their social media campaigns that they forgot they also have a website. Yes, social media can be used in bolstering brand awareness and increasing new leads. However, customers still make transactions on websites, and not on social media channels. Therefore, it is important that they also invest in a simple, but beautiful website.