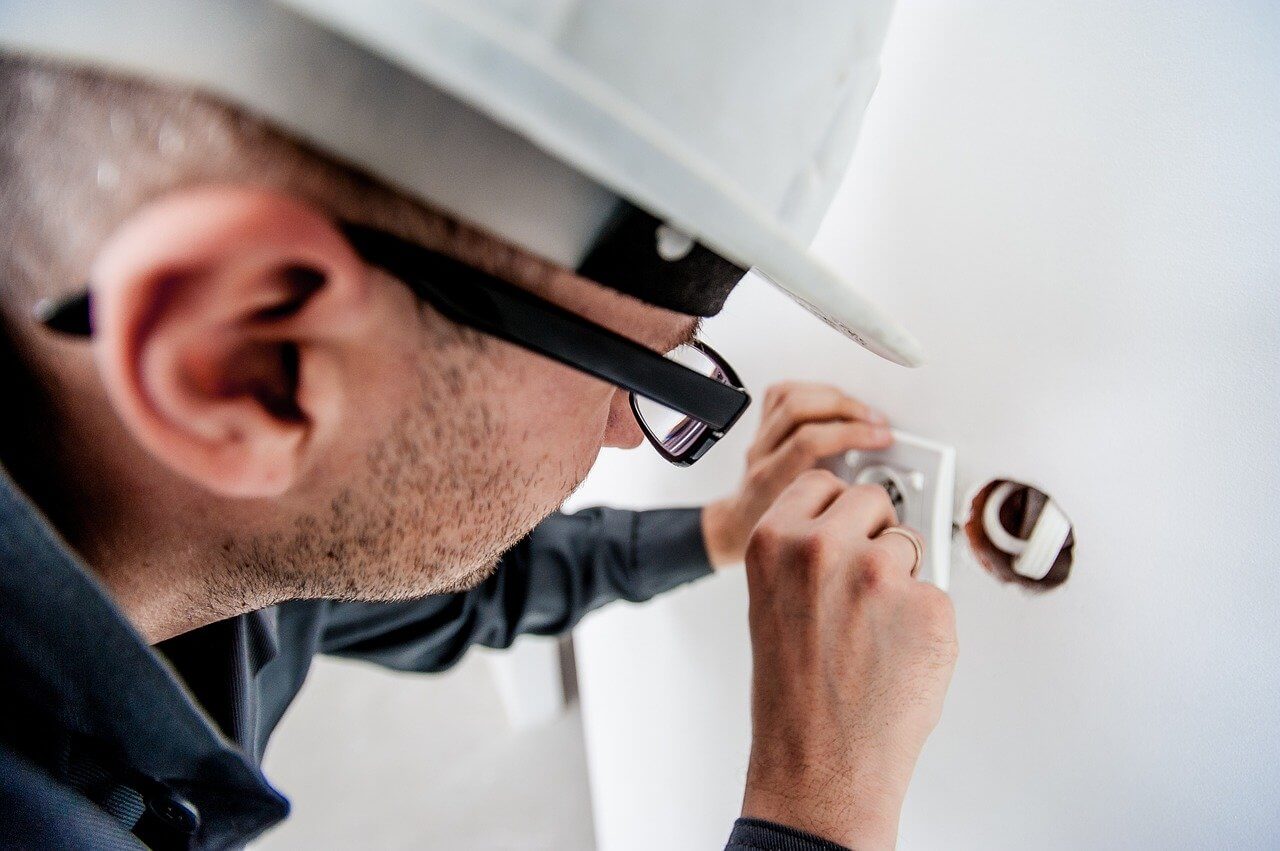 Most customers use social media platforms to air their opinions. Such media include Twitter, Rated People, Facebook, and TrustPilot. They give the current and prospective customers a better understanding of various businesses.
Positive reviews and comments from customers are likely to create good reputations for the businesses. This is an excellent approach to advertising the business and attracting new customers with minimal charges. Most plumbers, electricians, and tradespeople have opted for social media as a way of promoting their businesses.
Despite having some complications, social media has many benefits for a business when utilized well. This article has compiled some tips for plumbers, electricians, and tradespeople to use on social media to promote their businesses.
Choosing The Right Channels
Several social media channels exist out there, and you can't use all of them for your business. Instead, it would help if you focused on the ones that align with your customers. Building an engaged and loyal follower base might seem the best approach.
For example, if you create engaging videos and visual content, Instagram and Tik Tok might be the best channels for your business. The channels will bring about visually impactful features that are likely to attract many views in short periods.
If you focus on updating your customers and getting their reviews, Facebook might be the ideal channel for you. Facebook has grown to be a social search engine where you can always reach out to your followers for recommendations. In addition, Facebook will be a great tool in advertising your business. For example, a ceiling fan installation video makes a cute Facebook post.
Optimizing Social Media Content
Posting on different social media platforms may require you to optimize your content to fit the particular platforms. For example, if you are posting on Twitter, understand that the platform has a character limit. The platform is ideal for retweeting customers' testimonials and posting links. You can post the industry news or any long-form content on LinkedIn.
Posts with photos are generally ideal for platforms like Facebook or Instagram. When optimized with the relevant hashtags, they will undoubtedly generate more views.
Interacting With The Customers
Interacting with the customers is one reason you may want to use social media in your business activities. You will undoubtedly create mutual trust from the existing and potential customers by incorporating social media into your business.
The potential customers usually consult their friends and follow reviews to get the best tradespeople. With a solid social media presence and positive reviews, you are likely to attain a high level of trust in your business.
Using Hashtags
Originally, hashtags were used on Twitter only. However, with time, they are being used on other social media platforms as well. Including hashtags in your social media posts is an absolute way of reaching people beyond your followers. Using hashtags is an excellent method of social marketing for plumbers and tradespeople. Besides, they are helpful for electricians too.
Conclusion
Plumbers, electricians, and most of the tradespeople interact with many people. In-person meetings may be not only time-consuming but also monotonous and tiresome. By utilizing social media, these businesses can reach out to several people at a single time. This is likely to facilitate the growth of the companies.