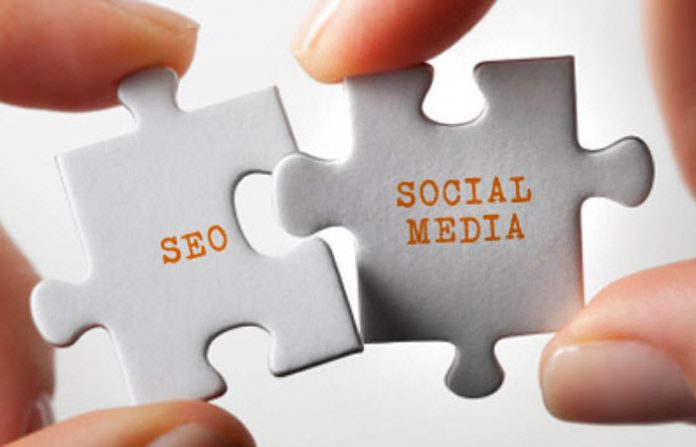 Regardless of what you do, ROI (Return on Investment) is one of the priorities when running a campaign.
All the metrics presented as results of a campaign are interesting, but at the end of the day, what matters is how much was earned. ROI allows you to evaluate a campaign for its effectiveness and not for its costs or requirements.
Why should you do SEO?
Without a doubt, SEO provides the best ROI within digital advertising campaigns. The long-term benefits, even after the end of the campaign, make it the most effective medium.
This time we decided to show a specific case. SEO is often talked about without giving numbers, and it seemed essential to us that they see the results of a campaign. The small businesses who invest in SEO need it to be finely-tuned
Searching the web is one of the most powerful tools we have today. Just like you, people from all walks of life use Google to find solutions, find companies and learn new things. Although one of the things you can start to understand is which is better for your business.
Most businesses are unaware that search engines can drive massive traffic to their web properties. And not just any traffic, but the qualified traffic too, the one who is most likely to become a potential customer.
However, regardless of the wide variety of methods for gaining exposure online, Google continues to lead the market. Therefore, it is precisely here where doubts begin to arise.
SEO vs. SEM, which one can help my business better?
SEO or "Search Engine Optimization" is a method of optimizing a website to receive organic/natural traffic. However, while organic search traffic is not paid, the search engine optimization process can incur costs, depending on the competitiveness of the target market.
The goal of SEO is to attract relevant visitors to your website interested in your products or services. However, optimizing for organic traffic is only part of the equation.
The other part is getting this traffic in greater quantity by using multiple specific and relevant keywords and creating the perfect content for SEO.
As we said before, ROI means "return on investment". It should be noted that this meaning in your networking strategies will depend on the objectives of your organization, such as brand recognition, revenue, customer satisfaction, etc.
In general, the ROI of social media is the sum of all the social media actions that create value. After all the time, money and resources invested, what is the return? For example, if you measure ROI on revenue,
ROI tools in social networks
Now that you know the theory of social media management for businesses and ROI measurement, you will need the right tools to do it.
Social ROI calculator: this free tool makes it easy for you to calculate the return on your investment in social networks.
Google Analytics – Track website traffic, conversions, and social media campaign logs.
Hoot suite Impact – measured ROI from social media across paid, owned, and earned channels. In addition, it facilitates the production of reports and offers recommendations in simple language to optimize your social strategy.
Facebook Pixel: A code snippet for your website that allows you to track conversions for Facebook ads. You can use the pixel function within Facebook's advertising platform or with social ad targeting and optimization tools such as Hoot suite Ads.