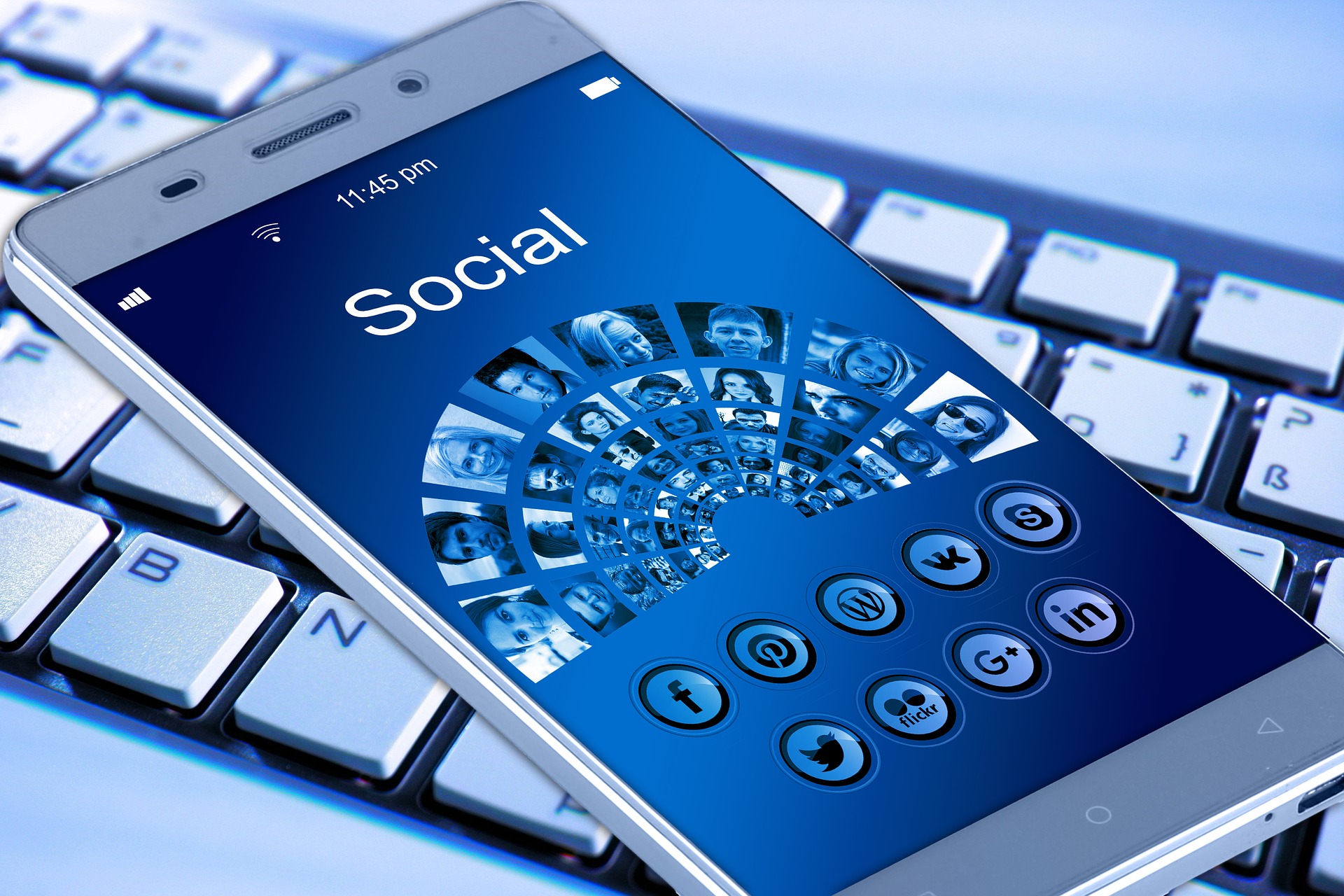 You can't escape social media nowadays. More so if you have a smartphone. And who doesn't? The average person has in some shape or form have encountered it. Maybe even signed up for any or all the social media platforms. It isn't any mystery then to find that social media influence is becoming a real thing in real life.

Brands and individuals have their own social media accounts specifically because they recognise this influence. This is to increase their brand's visibility and create more loyal customers. It also helps in connecting and communicating with potential clients and business partners. For big, known brands garnering followers and likes could be made in a day. For the small businesses, they reach this when they use their social media strategically over time. More than content, more than memes, social media can inspire and influence people.

One that is slowly gaining momentum is the zero waste – going green movement. More people are posting restaurants and shops that allow their collapsible cups. This is instant marketing for the shop and the cup. And promoting a worthy cause that of going green and zero waste. There are also places that are now selling things in bulk. They encourage you to bring your own containers because they are package free shops. Banning the plastic straw. This I credit to social media. And the fast food giants heard, obeyed or have jumped on the bandwagon.

Social media is also instrumental in giving brands a conscience. Or at least take notice and do something. In an effort to clean up their acts, some people are posting pictures of brands trash (shampoo, conditioners). These single use individualised packaging that are truly becoming an issue. One that some groups are making the manufacturing companies take responsibility for.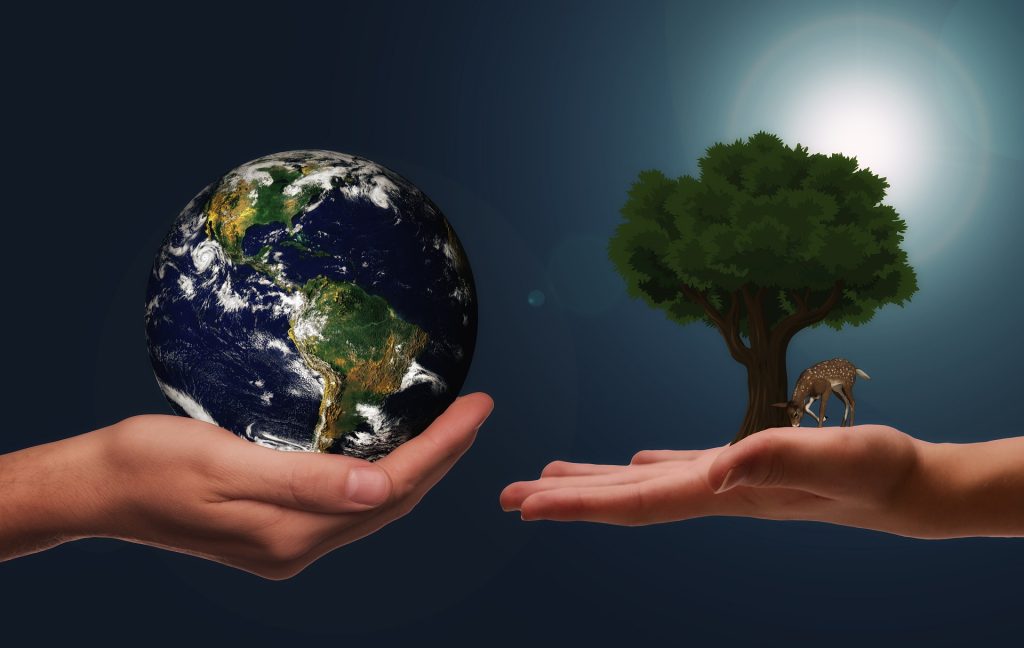 This is a good example of a huge undertaking that everyone is being asked to be aware of and participate through social media. A global concern that needs to not just be addressed but needs immediate action. For our own sake.