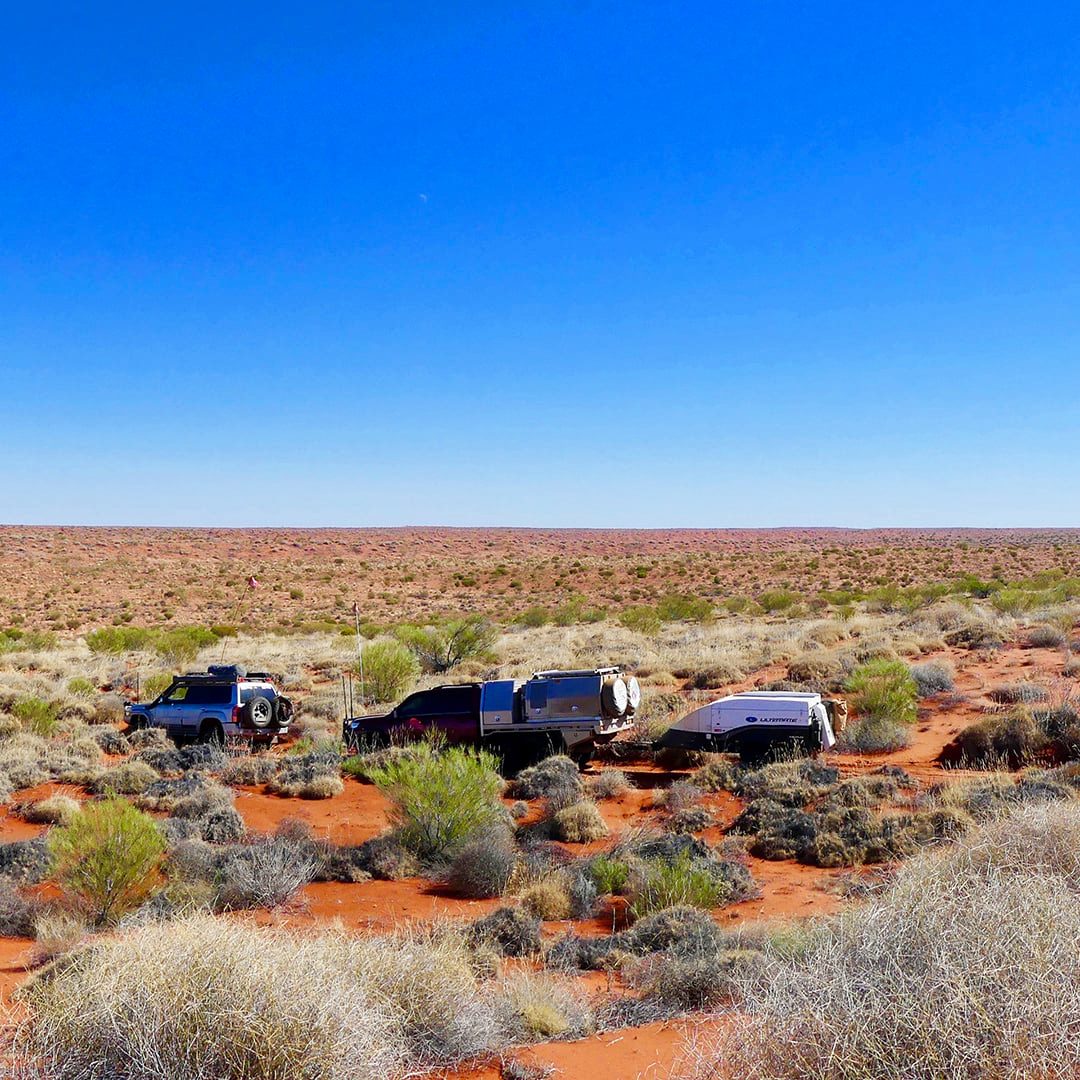 The eyes of wandering Australians are firmly locked on our own wondrous interior in this time of Covid. International travel is taboo for the foreseeable future. Aussies with an itch for adventure are checking out the domestic tourism offerings. Therefore, outback travel industry social media strategies and marketing are paramount in 2021 and beyond. Do you have a plan to capitalise on this once in a generation opportunity? Can you seize this momentum to propel your outback adventure business into its finest hour? The ride might be bumpy, but the experience and the views are well worth the discomfort in the long run.
Domestic Market Booming for Outback Travel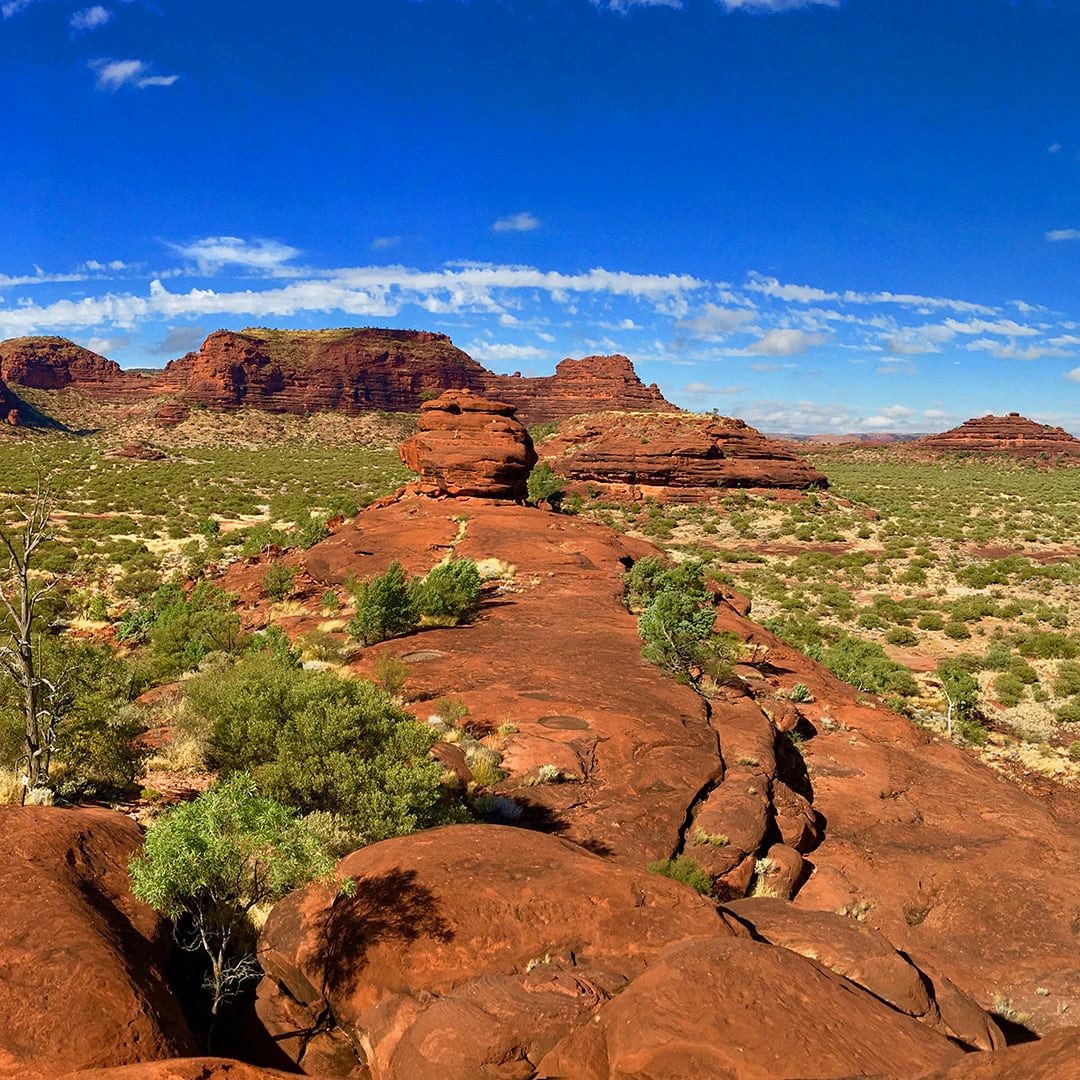 The Australian outback is a unique and savagely scenic place. Today's tourist seeks an experience that can shake his or her ennui from its urban moorings. Extreme adventure beckons like a red flag to the bullish nature of our outback traveller. Social media and digital marketing provide the portals from which this domestic market can access your amazing tours and adventures. Developing an effective campaign is vital for your survival and success in this rapidly filling sector.  Life is too short to miss out on this timely opportunity. Seize some expert assistance in this realm and make hay whilst the sun shines on the outback of Australia.
Digital Marketing Moves for Aussie Adventure Travel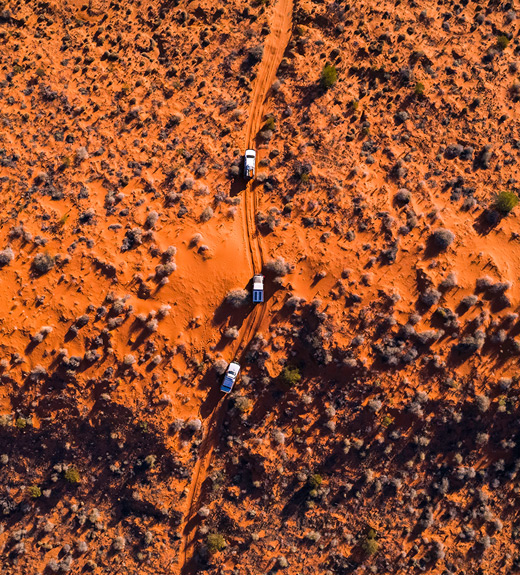 One example is this website with 4×4 tag along in its name. Getting the rights tools and instruments in place makes attracting attention easy via social media. Reach your audience with some professional help and maximise your marketing dollars. Outback travel industry social media strategies and marketing will ensure that you follow the right path to reach your destination. Too many players fall by the wayside through inexperience in the modern marketing realm. Make your business journey a successful one and full of paying customers.
View this post on Instagram
The instagram marketing of great travel photos can make a world of difference to your bottom line. Social media platforms love images and photos. Ouback travel is full of arresting images. It is a match made in heaven, when put into the right hands. Expertise in this form of digital marketing can shine a powerful light on your operation to the delight of thousands of interested viewers around Australia. Reach more clients directly via their mobile phones, tablets, and laptops. Inspire restless Aussies looking for an escape from their 9 to 5. Put outback travel on their map right now.